This service provides a final polish to your completed work and makes sure that you (and your spell checker!) haven't missed anything which is going to distract your reader.
Proofreading aims to pick up typographical, spelling, punctuation and grammar errors, which even the best word-processing programmes will not necessarily identify.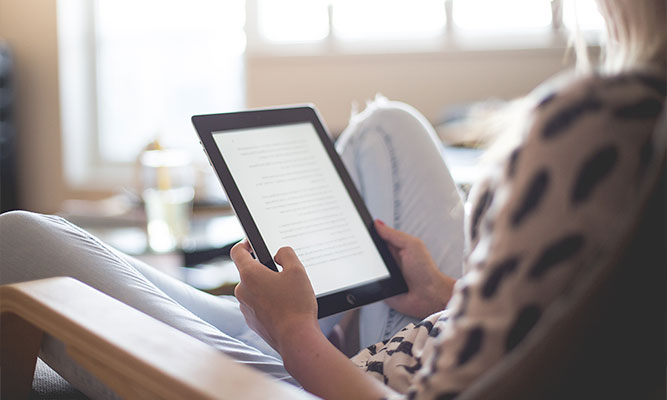 Looking for a local, professional proofreader?
View the example below along with a real testimonial from a recent client...
Example