This service starts early in the writing process, and provides an in-depth look at ideas and supporting arguments, and how effectively the written piece develops them.
This service will involve discussions between the author and the editor, either virtually or in person, to provide guidance on developing and honing the structure, content and style of the writing in a way which reflects the author's aims and goals. It will also take into account the needs of the target audience and the brief that the writer is working towards, and make sure that these requirements are being met.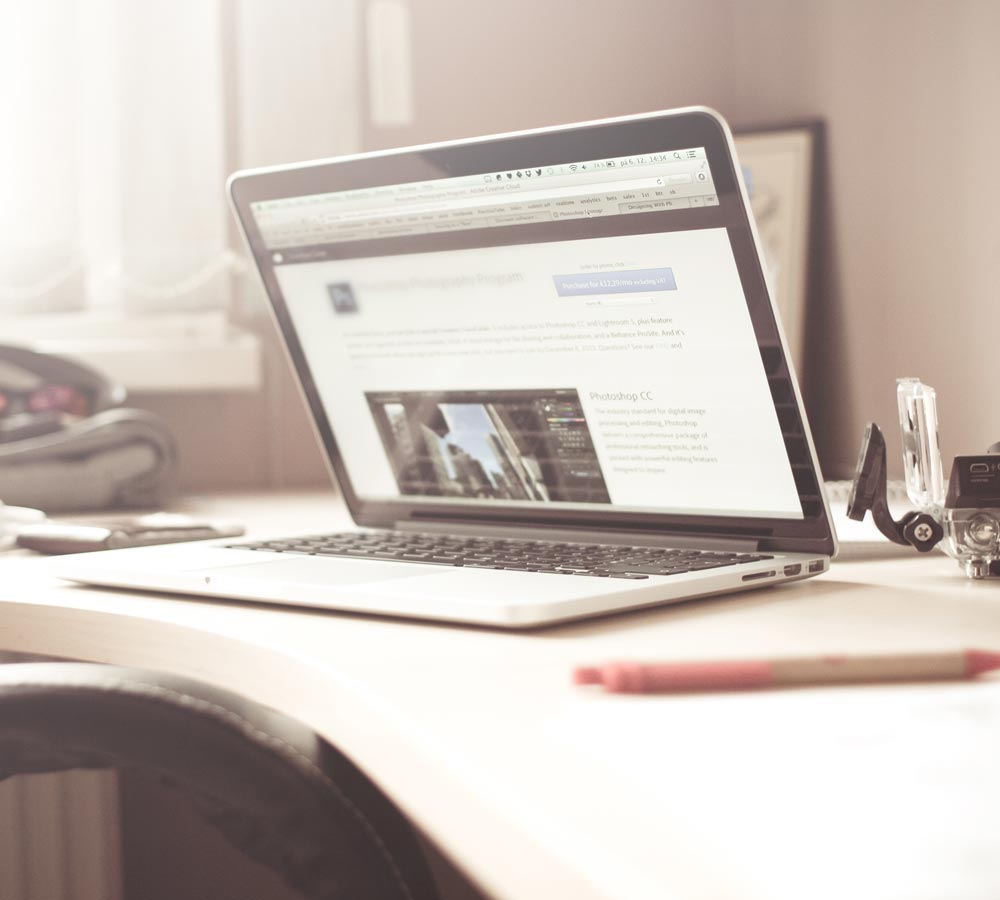 Searching for some critical-reading advice online?
View the before and after example below along with a real testimonial from a recent client...
Example document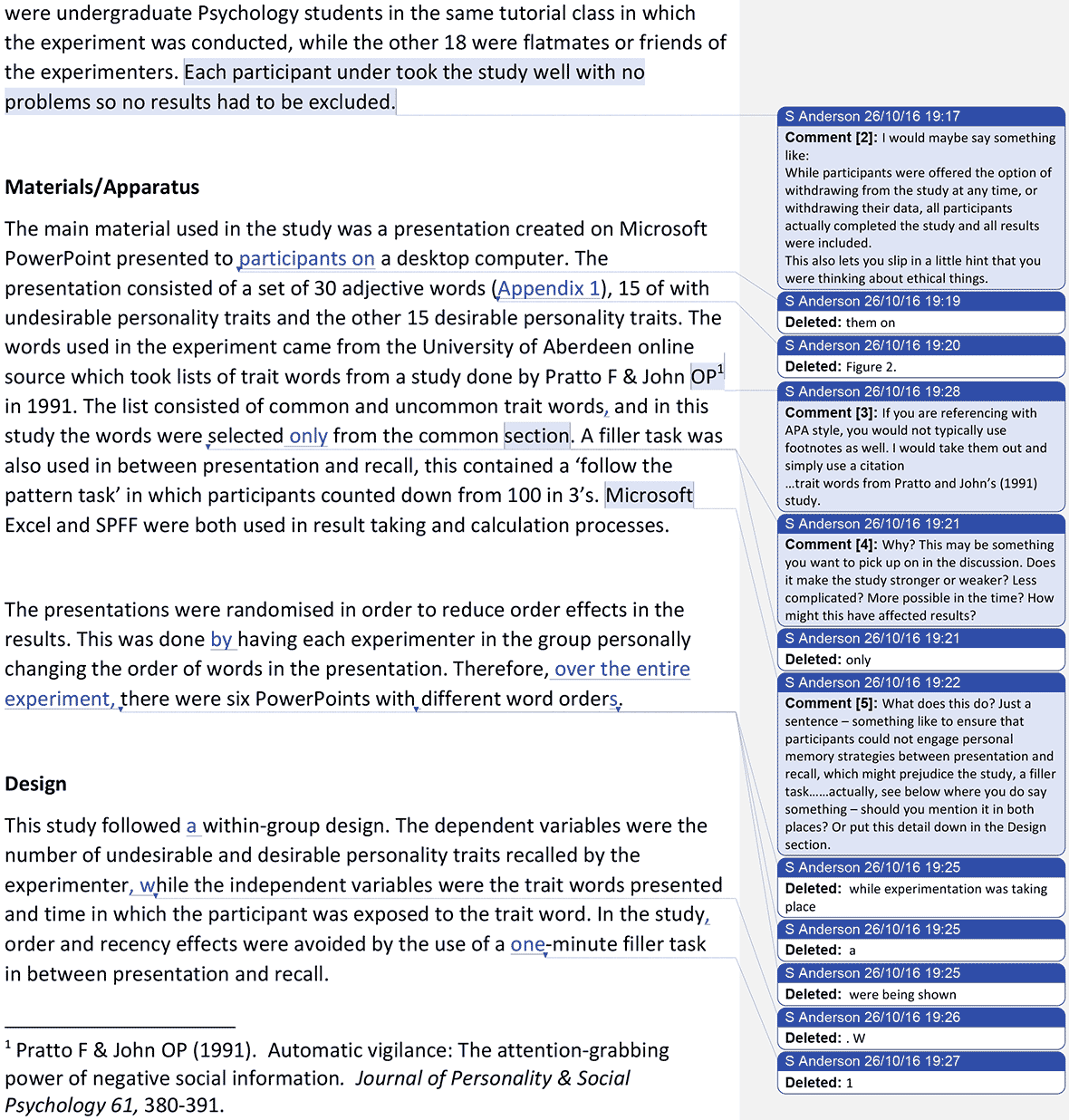 Download full pdf example
Feedback
My main issue was not getting a full idea of why the experiment was warranted and what psychological issues it was aiming to look at. So I have had a quick read through the articles you cite, and I've tried to give you a sort of skeleton for the introductory part - you want to keep that short, though, and revisit it in more detail, maybe, or in a more questioning way in the discussion.
Your sections reporting the actual experiment were good, I thought, and I've just tidied that up a wee bit.
As a say, think again about the discussion and relate it back to the literature (typically I was always told not to introduce new literature at the discussion stage, but to look back and confirm how your results confirm/fit with/further/disagree withthe information in the introduction).
Your section on limitations was also good, although it could be expanded.
I've proposed a form of words for the abstract and conclusion, but feel free to ignore/chop and change for how the essay shapes up in the end.
Finally, referencing - the bane of every student's life! We were taught to reference with names and date in the text and then full listing in the references (no footnotes for referenced materials). Not sure if you are taught the same. If you are quoting something direct, you should put name, date and page number in the text.
Hope all this helps. Let me know how it goes.
Dr Sally Anderson and I have worked together to write a number of publications in the past year for a range of audiences. We started working together on a funded project focused on curriculum development but have now worked on book chapters, copy for websites, presentations, funding bids and journal articles. Working with Sally has been a very rewarding experience, her abilities as an academic writer, critical friend and editor have helped me to produce a range of publications which clearly communicated complex ideas for different audiences. Sally is an exceptionally good communicator in spoken and written English and she has the personal and professional qualities to help develop and enhance your academic writing.